foam machines for rent

Foam machines for rent in Phoenix, Arizona. We offer the best of the best when it comes to Foam Machines! Warrning, Dont be fooled by other compaies and thier residetual grade equipment. Our Foam machine rentals are top of the line and have 50 times the output of many other compies small machines.
If your looking for a foam machine for rent or several foam machines for an event we have you covered. We offer Huge Foam cannons that we use for the Big City events usally used for 4th of July by the City of Scottsdale, Maricopa, and Phoenix.

We have you covered for a simple back yard Foam machine rental. Our Machines will fill your back yard in a matter of seconds!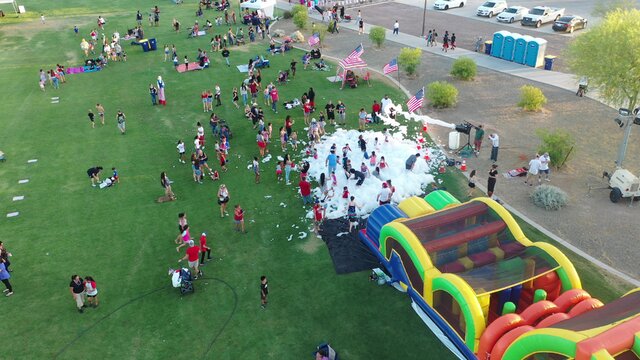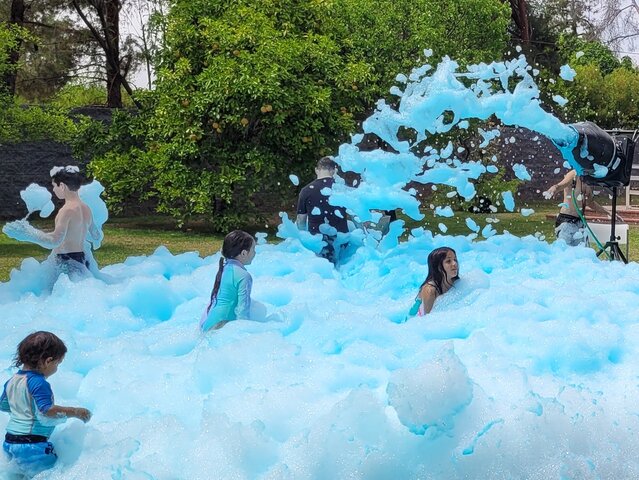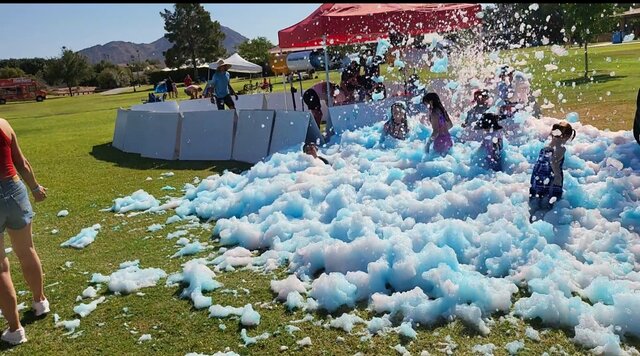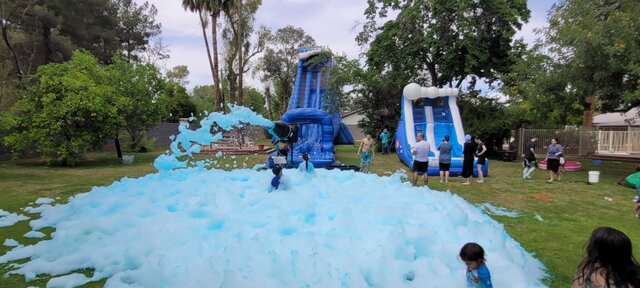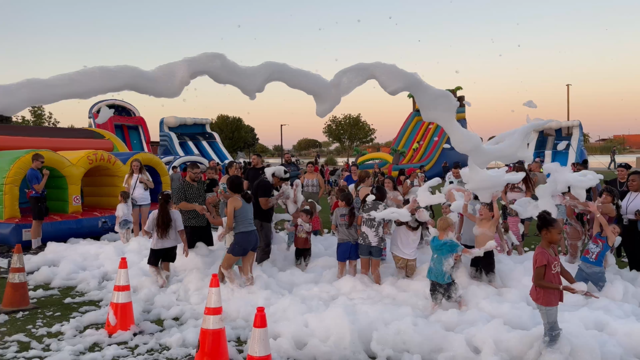 Foam Party