Damage insurance for Bounce houses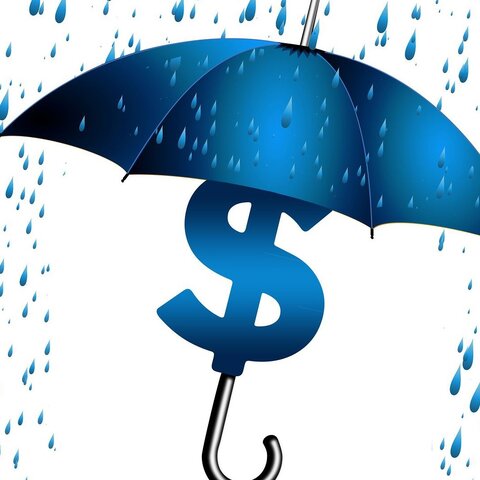 Description
Bounce house damage insurance.
Add damage insurance to your rental and we will cover any and all damage so you can breathe easy knowing you're covered.insurance to Cover your bounce house rental(s) from damages including high winds.
*Damage insurance is not liability insurance. If you pay extra for the inflatable damage insurance it does not cover vandalism, theft, negligence, or any damage caused from failure to follow safety rules.
For Liability insurance or to be added as additional insured please click here ADD me as additional insured